Nicole Santos Dunn, M.Ed., Ph.D. Candidate (she/her)
Registered Psychotherapist
Nicole Santos Dunn is a Registered Psychotherapist and Canadian Certified Counsellor, both in good standing. She is also a Ph.D. Candidate in the Clinical and Counselling Psychology program at the University of Toronto. Her clinical work has centered the needs of women, children, and communities who have experienced intersecting forms of marginalization and violence.
Nicole has experience in community and healthcare settings such as Native Child and Family Services Toronto, Minwaashin Lodge Indigenous Women's Centre, and the Centre for Addiction and Mental Health. She has also worked extensively with young people in post-secondary settings including George Brown College, the University of Ottawa, and Ryerson University. Nicole provides psychotherapy services to adults and young people for a range of issues with specific interests in working with parents and caregivers of children and youth who have survived traumatic events and illnesses.
Commitment to Anti-Oppressive Practice
Nicole is committed to providing integrative, culturally-responsive and anti-oppressive care. In practice, this means that she selects approaches to treatment that meet each client's unique needs instead of assuming one modality of care works best for everyone. She also prioritizes the development of an emotionally safe relationship with her clients that promotes empowerment in the healing process despite the existence of oppressive institutions. Nicole deeply enjoys the work she does and sees it as a great privilege to listen to and witness people navigating change in their life. She identifies as a learner in all her pursuits. Her passion for providing care is rooted in her own lived experiences.
Nicole's approach to therapy is integrative, trauma informed, and rooted in an anti-oppressive perspective. She integrates interventions from Emotion-Focused Therapy (EFT), Family Systems, and Cognitive Behavioural Therapy. The foundation of her work is process-experiential.
License and Registration
Nicole Santos Dunn is a registered Psychotherapist with College of Psychotherapists of Ontario. She is also a Canadian Certified Counsellor.
Education
Ph.D. (In Progress) – Clinical and Counselling Psychology (University of Toronto)
Master's Degree – Counselling Psychology (University of Ottawa)
Bachelor's Degree – Psychology (Queens University)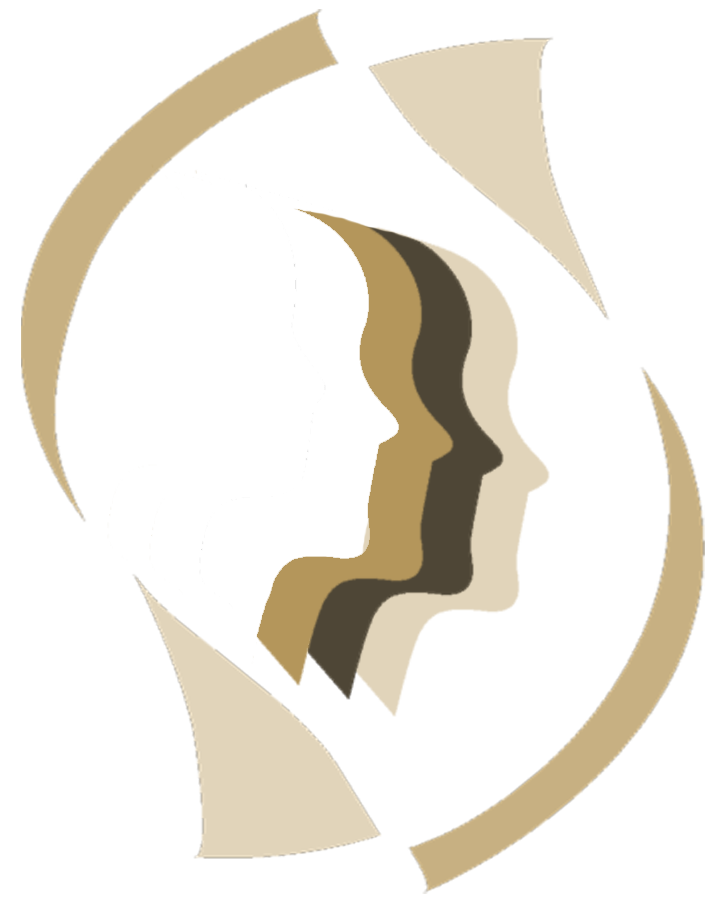 Research
Nicole is a member of the Critical Health and Social Action Labs. Her research centers on the needs of young women and girls experiencing extreme exclusion and structural violence such as houselessness. Prior to beginning doctoral studies, she was involved in research that investigated the mental health needs of survivors of political oppression at the Canadian Centre for Victims of Torture.
Supervision
Nicole's clinical work at Integrative Psychology Centre is supervised by Dr. Dina Buttu. This means that Dr. Buttu and Nicole work closely together and that their expertise is combined to provide high quality care for Nicole's clients. You are invited to contact us for a free initial consultation to determine if Nicole is the right fit for your needs.