Katelyn Ward, M.A., Ph.D. Candidate (she/her)
Clinical Therapist
Katelyn Ward is a Ph.D. Candidate in the Clinical and Counselling Psychology program at the University of Toronto and holds a Master's degree in Counselling Psychology from McGill University. She is particularly interested in supporting individuals as they navigate significant changes in their lives, including shifts in relationships, identity, academic/career changes, and immigration. This often includes addressing difficulties related to anxiety, mood, and trauma. She takes a particular interest in working with LGBTQ2S+ populations. Katelyn has been providing psychotherapy services for the past eight years in university settings (McGill University, Concordia University), private practice (Counselling and Psychological Services Group), and health care (Sunnybrook Hospital at the Frederick Thompson Centre for Anxiety Disorders). Her clinical work at Concordia University and McGill University was focused primarily on supporting international students.
Commitment to Anti-Oppressive Practice
Katelyn utilizes a culturally responsive and anti-oppressive lens in her practice. She identifies as a queer person and White settler of Italian, French, and English descent. She is aware that intersections of identity are unique for each client and that those intersections impact power dynamics in the world and within the therapeutic relationship. She is devoted to making the therapeutic experience safe and welcoming for each of her clients by openly discussing matters of power and privilege as they intersect with her client's experience and the therapy relationship.
Katelyn is an integrative therapist, but primarily draws on Emotion-Focused Therapy (EFT) and Cognitive Behavioural Therapy (CBT.) She works with each client to create a strong therapeutic relationship within which emotions can be explored, difficult thoughts can be addressed, and skills to navigate tough situations are learned and practiced.
Education
Ph.D. (In Progress) – Clinical and Counselling Psychology (University of Toronto)
Master's Degree – Counselling Psychology (McGill University)
Bachelor's Degree – Psychology (Queens University)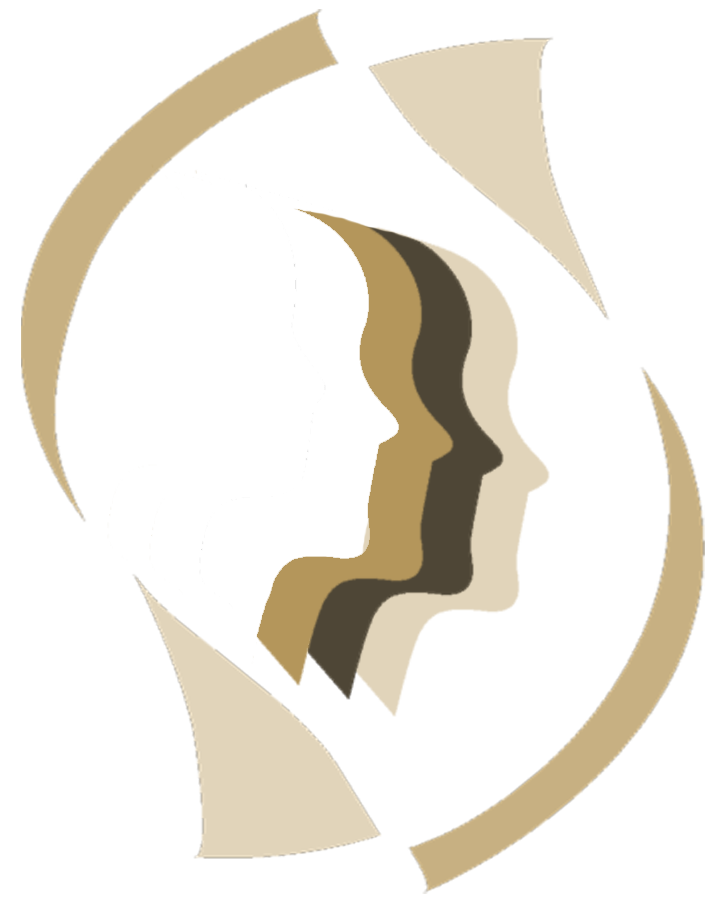 Research
Katelyn is a member of the Critical Health and Social Action Labs. Her research interests lie at the intersections of the ecological dimensions of suicide, risk assessment, policy, advocacy, and clinical practice.
Supervision
Katelyn's clinical work at Integrative Psychology Centre is supervised by Dr. Dina Buttu. This means that Dr. Buttu and Katelyn work closely together and their expertise is combined to provide high-quality care for Katelyn's clients. You are invited to contact us for a free initial consultation to determine if Katelyn could be a good fit for your needs.